Thank you so much for joining the list!
It's great to have you here!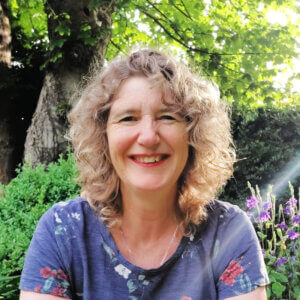 I'm so looking forward to being able to chat with you through my blog posts and hearing what you're up to in the comments.  I love that we are connected through yarn, wherever we are in the world!
So what's next?
Look out for your opt-in email which should be popping into your inbox any minute now.
I need you to confirm that you really REALLY want to join the list before I can send you your Kitchener Stitch guide, but as soon as you click the "Join the List" button, it will be on it's way to you.
You'll also get regular updates from the blog whenever there's a new post, pattern or tutorial so that you'll never miss anything from Winwick Mum.
Have a wonderful day!
Christine xx