Winwick Mum
Hello! It's lovely to see you! I'm Christine and I live in a village called Winwick in Cheshire, UK, with my husband, two daughters, two cats and a dog.
ABOUT ME
If you would like to use the photographs on my blog, please ask me first
I do not post guest content on my blog
Contact me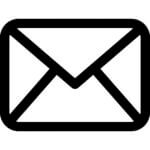 Awards – click to read more!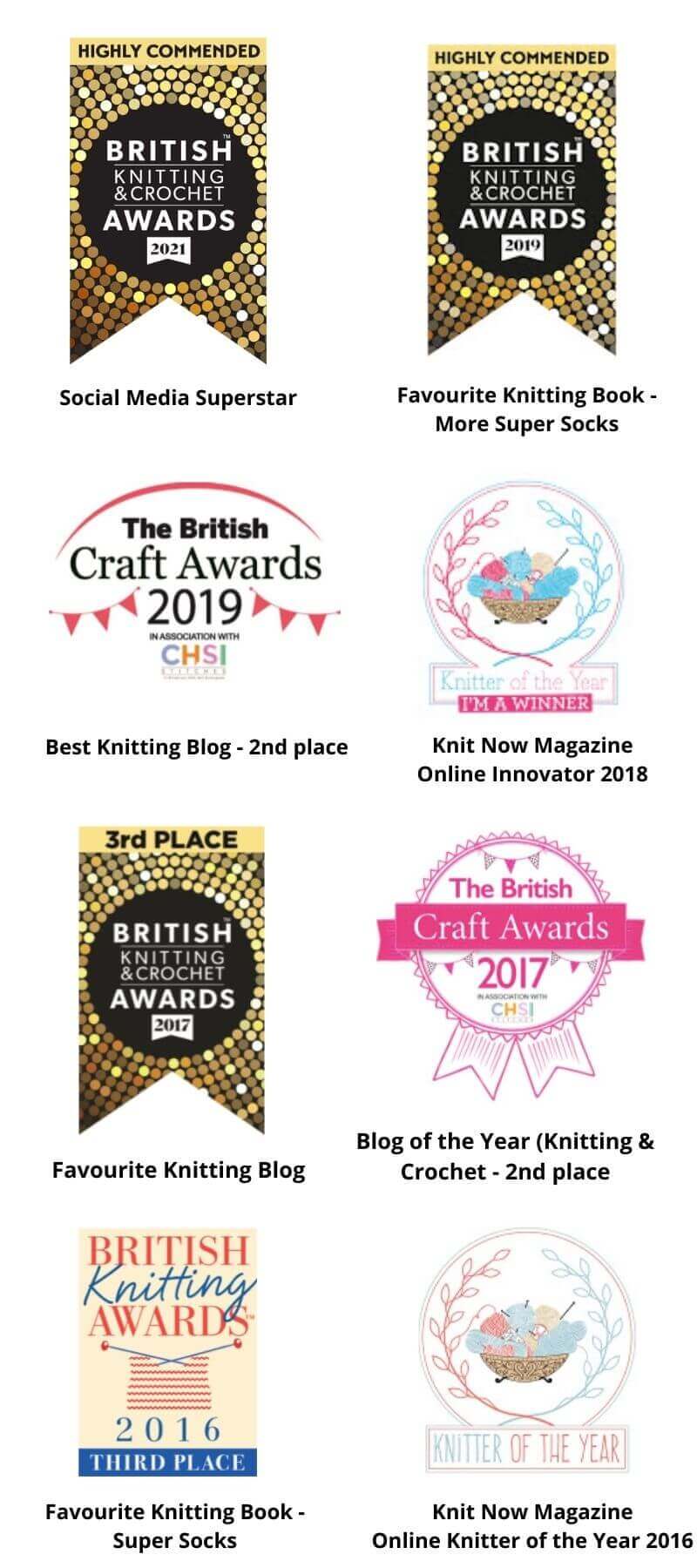 I'm on Yarn Lane TV!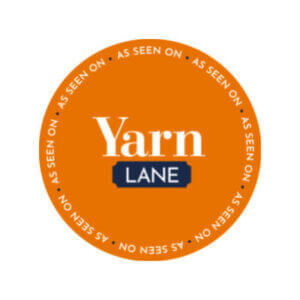 Buy me a brew – thank you! xx
I'm supporting Knitty, the internet's longest-running free knitting magazine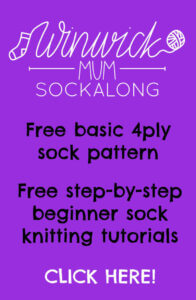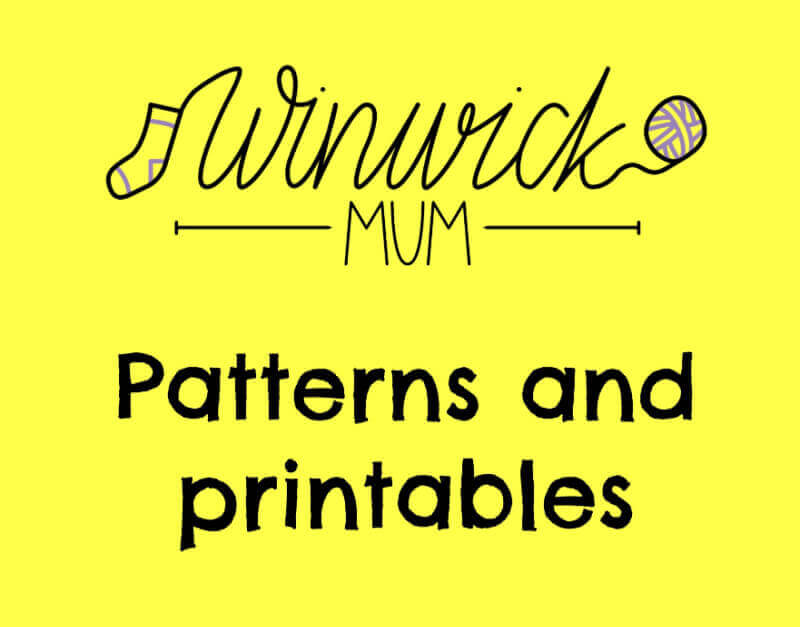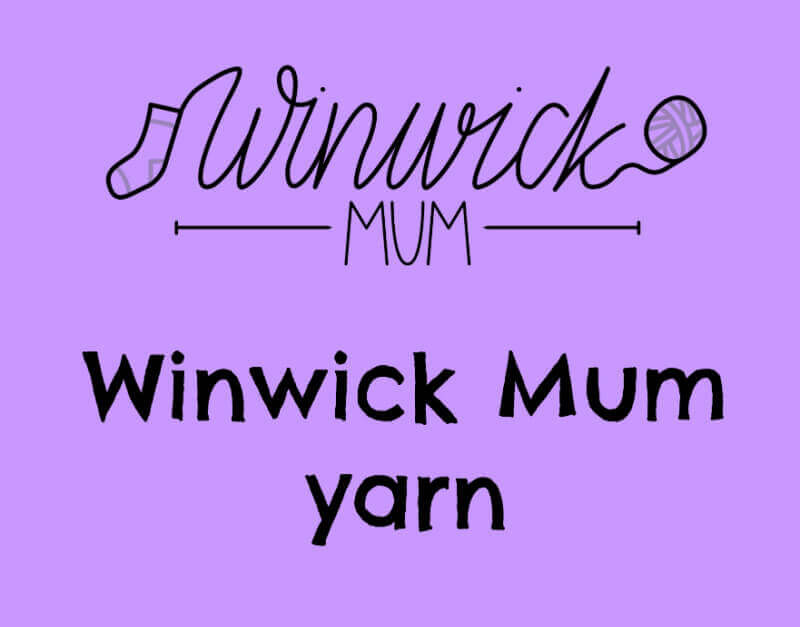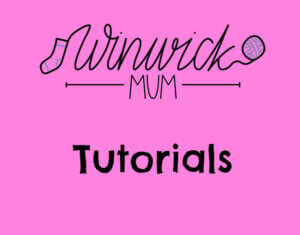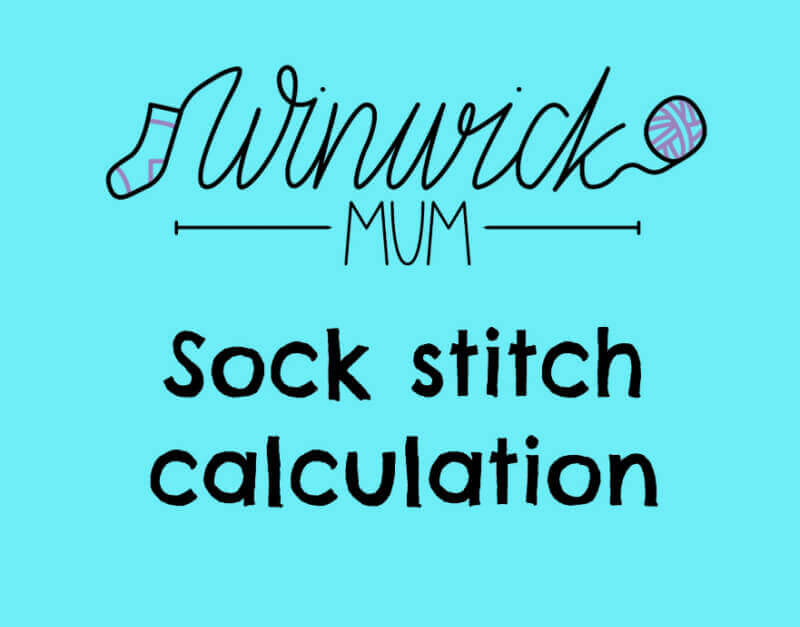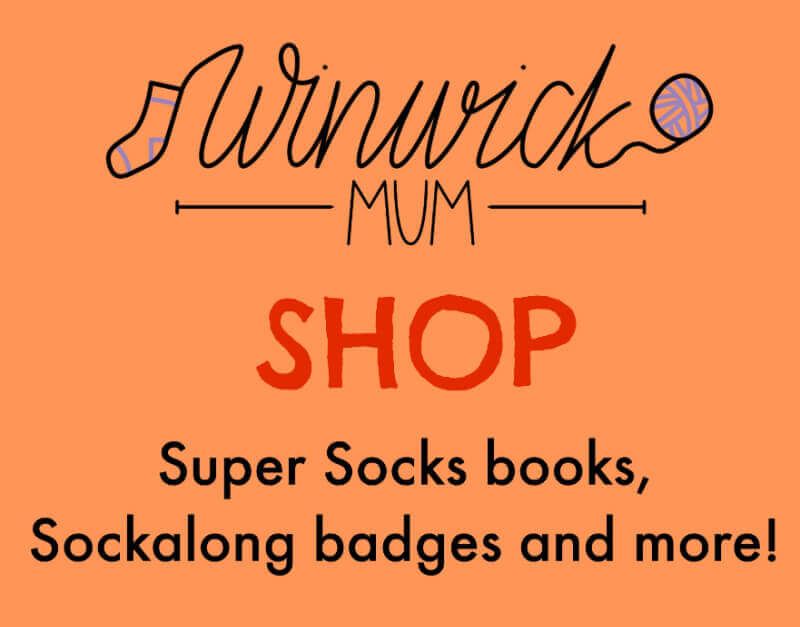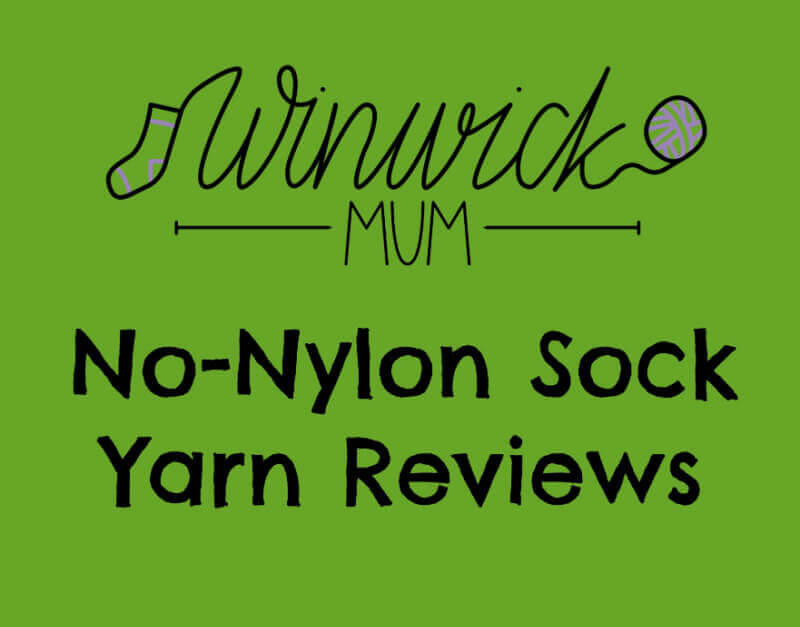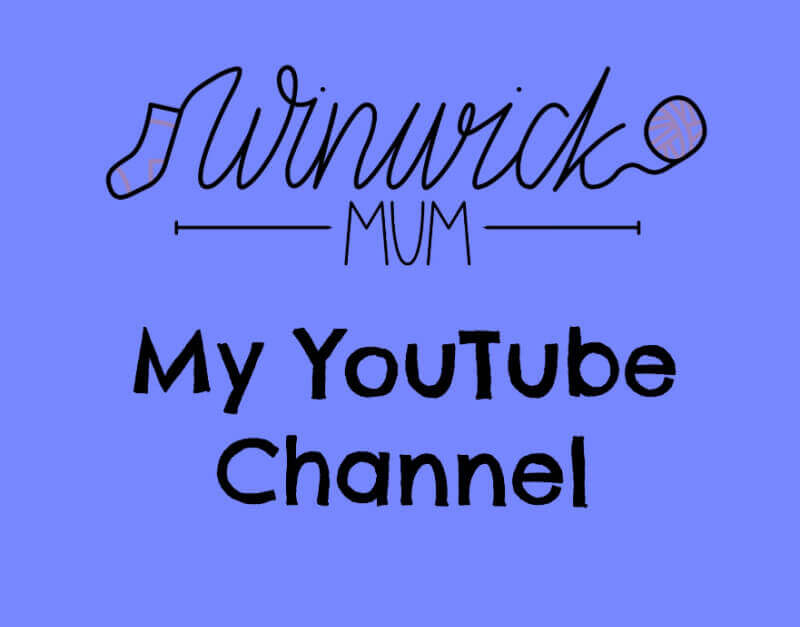 The book of the Sockalong tutorials!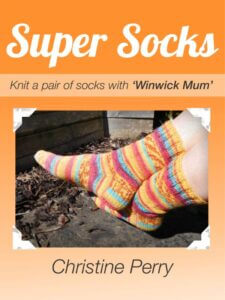 Improve your sock knitting techniques!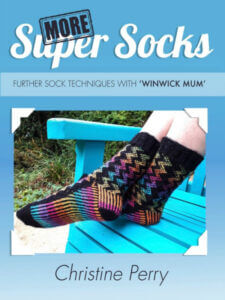 This week's favourite posts …
Affiliate link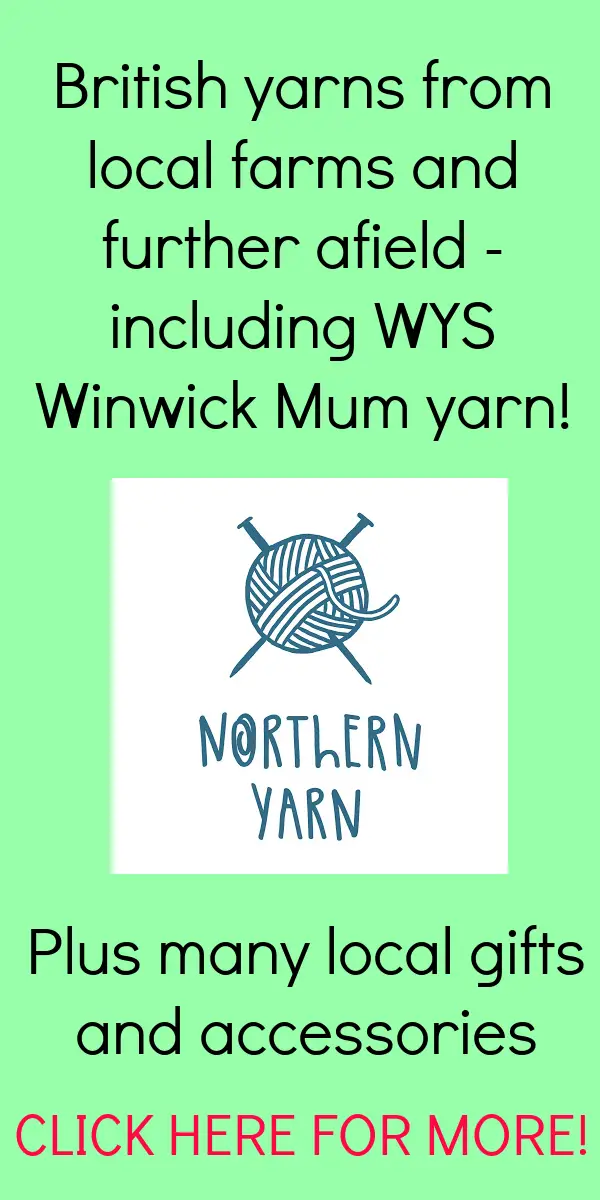 Affiliate link
Here's one I wrote earlier …
Yarndale Sock Line – our charity knit from 2015-2019